Building America's Maritime Future
About Americraft MARINE
Americraft Marine is focused on strengthening U.S. shipbuilding, a key part of America's independence and strong industrial economy.
Americraft Marine is a maritime subsidiary of the Libra Group, a U.S.-headquartered privately-owned company with 45 years of maritime experience through its original subsidiary Lomar Shipping. Through Americraft Marine, the Group is proud to invest in the future of U.S. competitiveness and to support its critical marine infrastructure. Its goal is to support and grow best-in-class Jones Act-compliant shipbuilding facilities to meet current and future client needs.
SECURING AMERICA'S FUTURE IN SHIPBUILDING
ACCELERATING SUSTAINABLE GROWTH
BUILDING ON A LEGACY OF PERFORMANCE
SHIPBUILDING PLAYS A FUNDAMENTAL ROLE IN THE U.S. ECONOMY
It provides thousands of high-quality jobs and billions of dollars in income to local communities across the country. Americraft Marine is proud to be a U.S. company committed to strengthening the shipbuilding industry and revitalizing America's competitiveness in maritime trade.
BUILDING vessels that support offshore wind POWER
Americraft Marine is proud to build vessels that are uniquely qualified to support offshore wind farms. Each vessel helps accelerate growth for this fast-growing field, while also fostering American energy independence.

Americraft is also committed to building vessels that run on ever cleaner fuels, in line with national and global efforts to decarbonize shipping.
BUILDING ON STRONG LEADERSHIP AND LEGACY OF EXCELLENCE
Americraft Marine benefits from Libra Group's experience in renewable energy and deep maritime heritage with over 45 years of experience through original subsidiary Lomar Shipping.  Leveraging the maritime heritage from yesterday, Americraft Marine is building the innovative ships of tomorrow.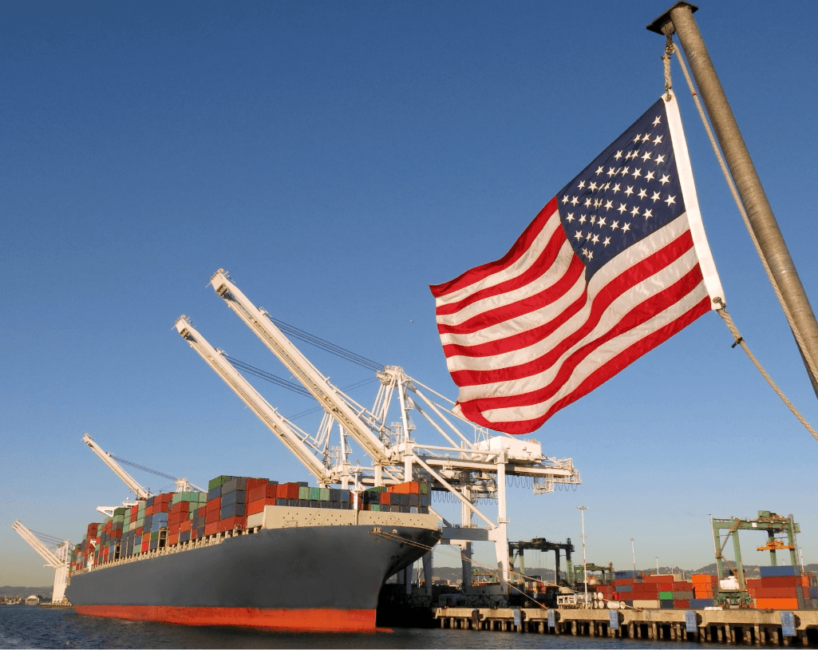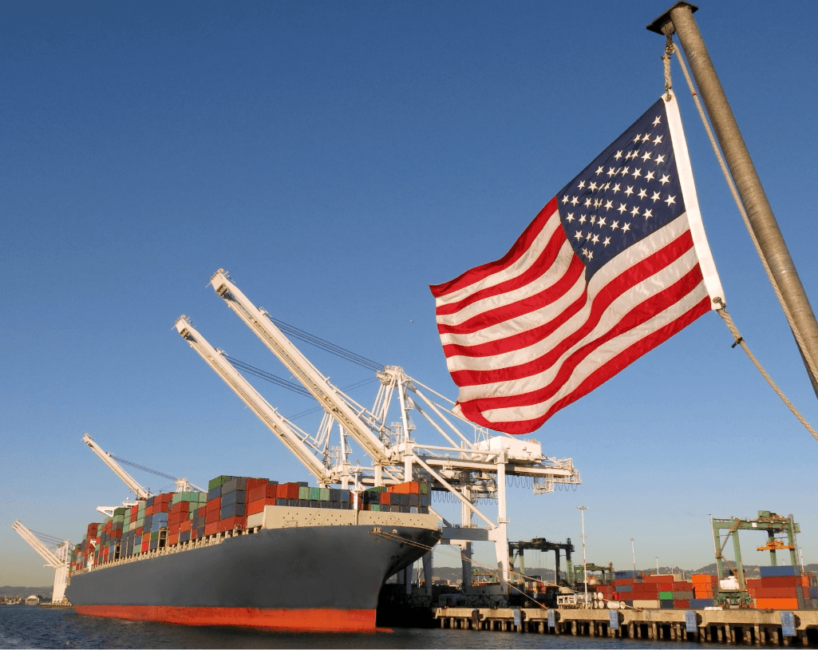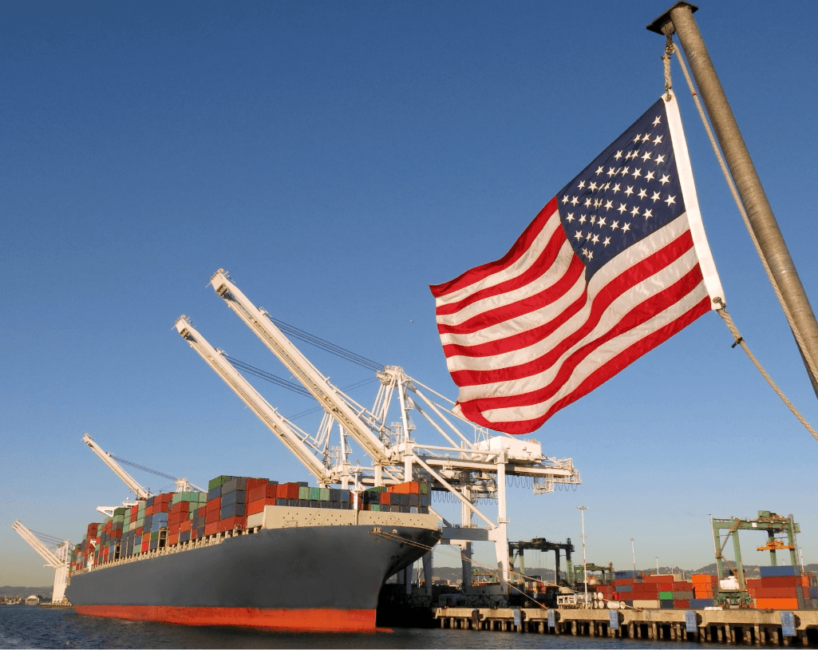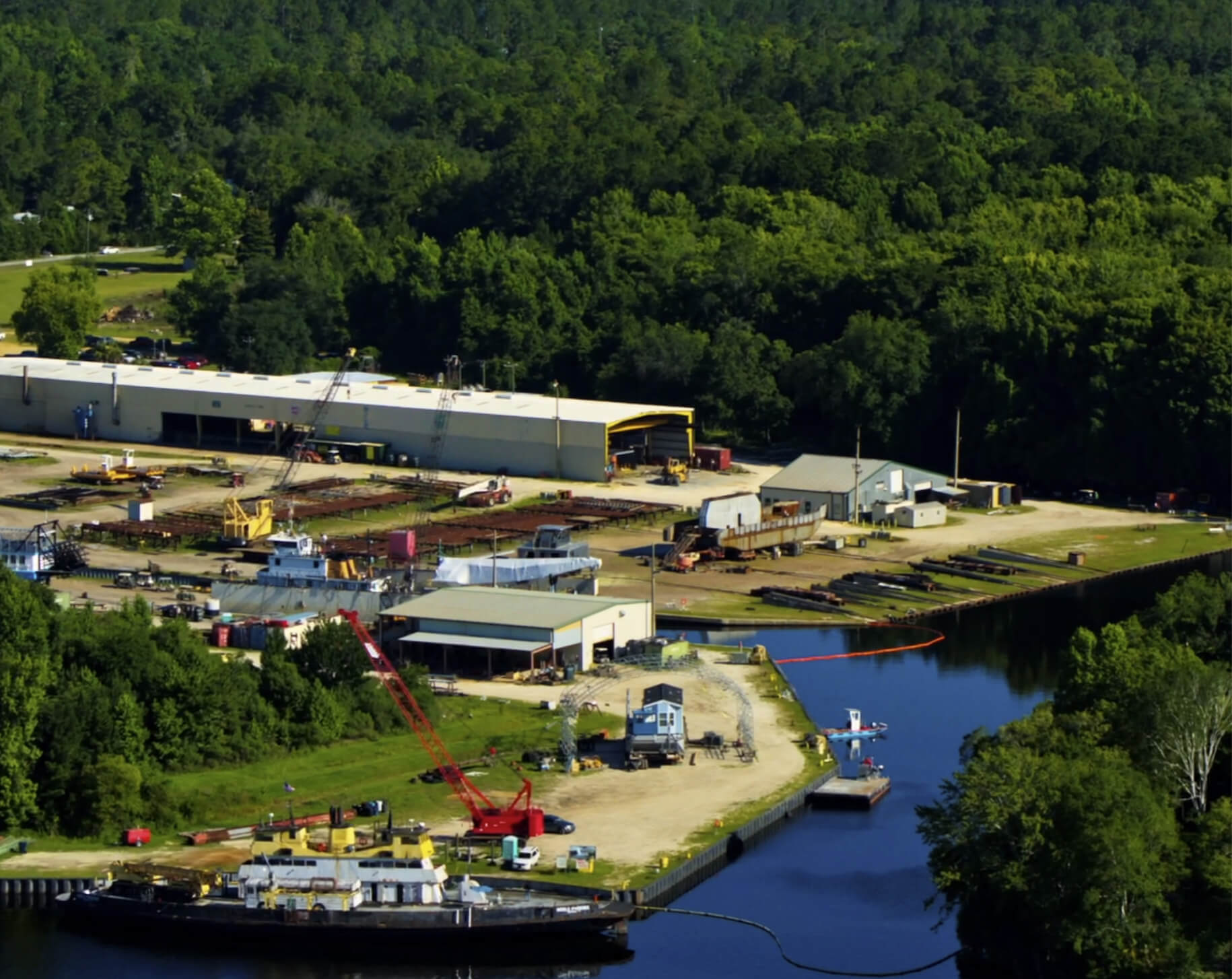 Project
Highlight
Americraft Marine actively assesses new investments that align with its mission to bolster and support America's shipyards and competitiveness, while supporting strong values.
Americraft Marine will support our strong industrial heritage with the acquisition of St. Johns Ship Building, a full-service marine facility specializing in both new construction and repair of a wide variety of commercial steel vessels with a strong history and leadership.
09/26/2022
St. Johns Ship Building Announces Keel Laying Ceremony for Atlantic Wind Transfers Offshore Wind Vessels
06/21/2022
Americraft Marine Acquires Florida Jones Act-Compliant Shipbuilding Facility
Libra Group subsidiary acquires St. Johns Ship Building, supporting need for Jones Act-compliant vessels, including those that advance U.S. energy independence [June 21, 2022, New York, NY] Today, Americraft Marine, a maritime subsidiary of the Libra Group, announced the acquisition of St. Johns Ship Building, a full-service marine facility specializing in constructing and repairing Jones …
Americraft Marine Acquires Florida Jones Act-Compliant Shipbuilding Facility Read More »