About
americraft MARINE
OVER 60 YEARS OF COMBINED SHIPPING EXPERIENCE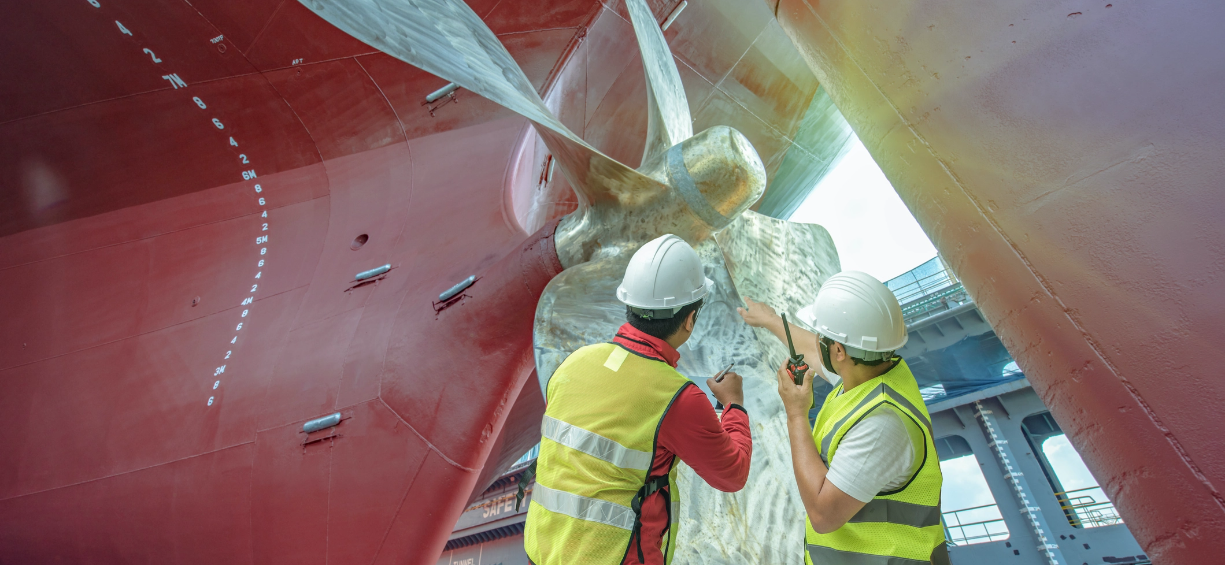 Americraft Marine was launched with the sole purpose to support and strengthen the U.S. shipbuilding industry and infrastructure to help create a center of excellence in Jones Act ship building. Americraft Marine benefits from 45 years of maritime experience through Libra Group's original maritime subsidiary Lomar Shipping, combined with 15 years of experience from St. Johns Ship Building. Using our maritime heritage, we will work to advance the industry while increasing the number of stable industrial jobs in U.S. shipbuilding.
THE IMPERATIVE
INVESTING IN THE FUTURE OF OUR U.S. FLEET & SHIPBUILDING SECTOR
Americraft Marine was created to meet the need for investment in U.S. commercial and military vessels. Leveraging our maritime heritage from yesterday, Americraft Marine is building the innovative ships of tomorrow.
The production of ships in the U.S. has declined in recent years, despite the fact that the nation's private shipyards support $42.4 billion in GDP (source).  The sector is critical to America's strong industrial economy and provides economic opportunity to coastal communities with stable, long-term jobs. It is also vital to U.S. energy independence, which has become more crucial due to ongoing trade tensions, geopolitical circumstances and the economic climate.
Through its first project of St. Johns Ship Building, Americraft Marine will invest in its facilities to create a best-in-class Jones Act shipyard.  This includes the creation of new industrial jobs, investment in workforce training, and meeting the current and future needs of customers.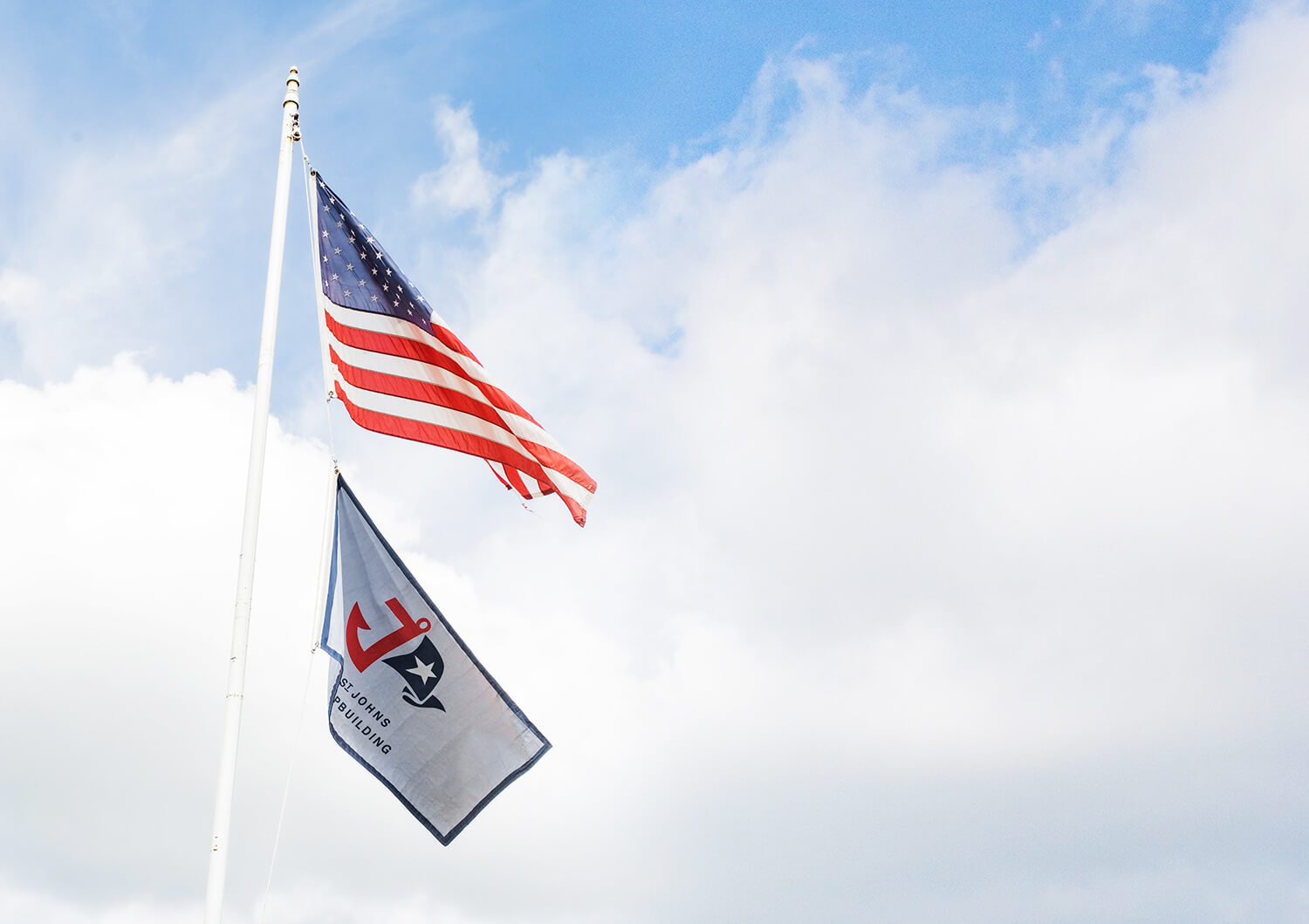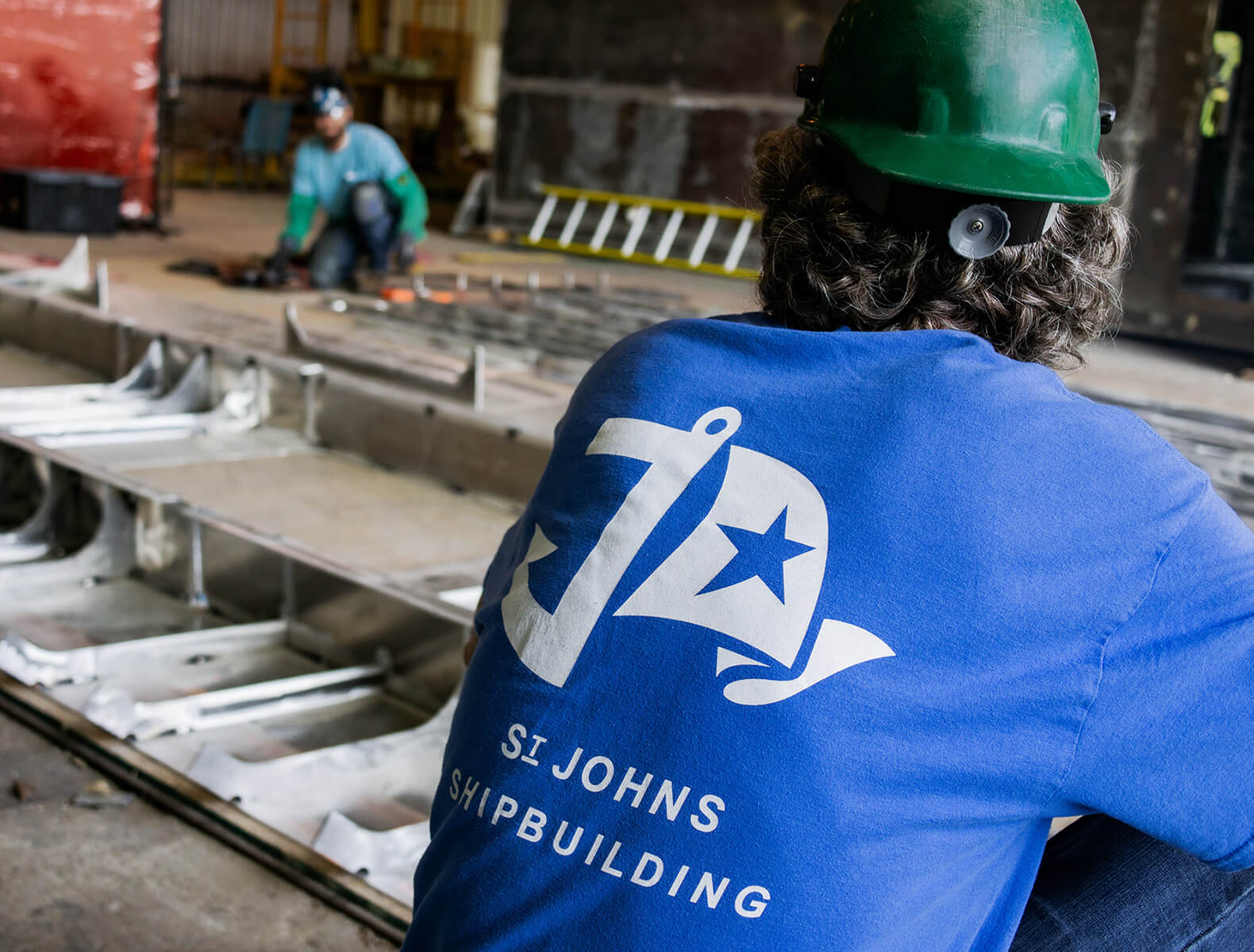 SECURING AND CREATING STABLE U.S. JOBS SUPPORTING AMERICAN FAMILIES
The shipbuilding sector is critical to America's strong industrial economy and provides economic opportunity to coastal communities with long-term jobs. That is why Americraft Marine is leveraging decades of maritime experience to develop and expand a best-in-class Jones Act shipyard in Palatka, Florida.
According to recent data, private shipyards support $42.4 billion in GDP (source), and the American Maritime Partnership reports that as of 2020, the Jones Act helps to sustain 650,000 American jobs and brings $150 billion in economic benefits each year (source). However, more needs to be done to support America's ship builders and communities.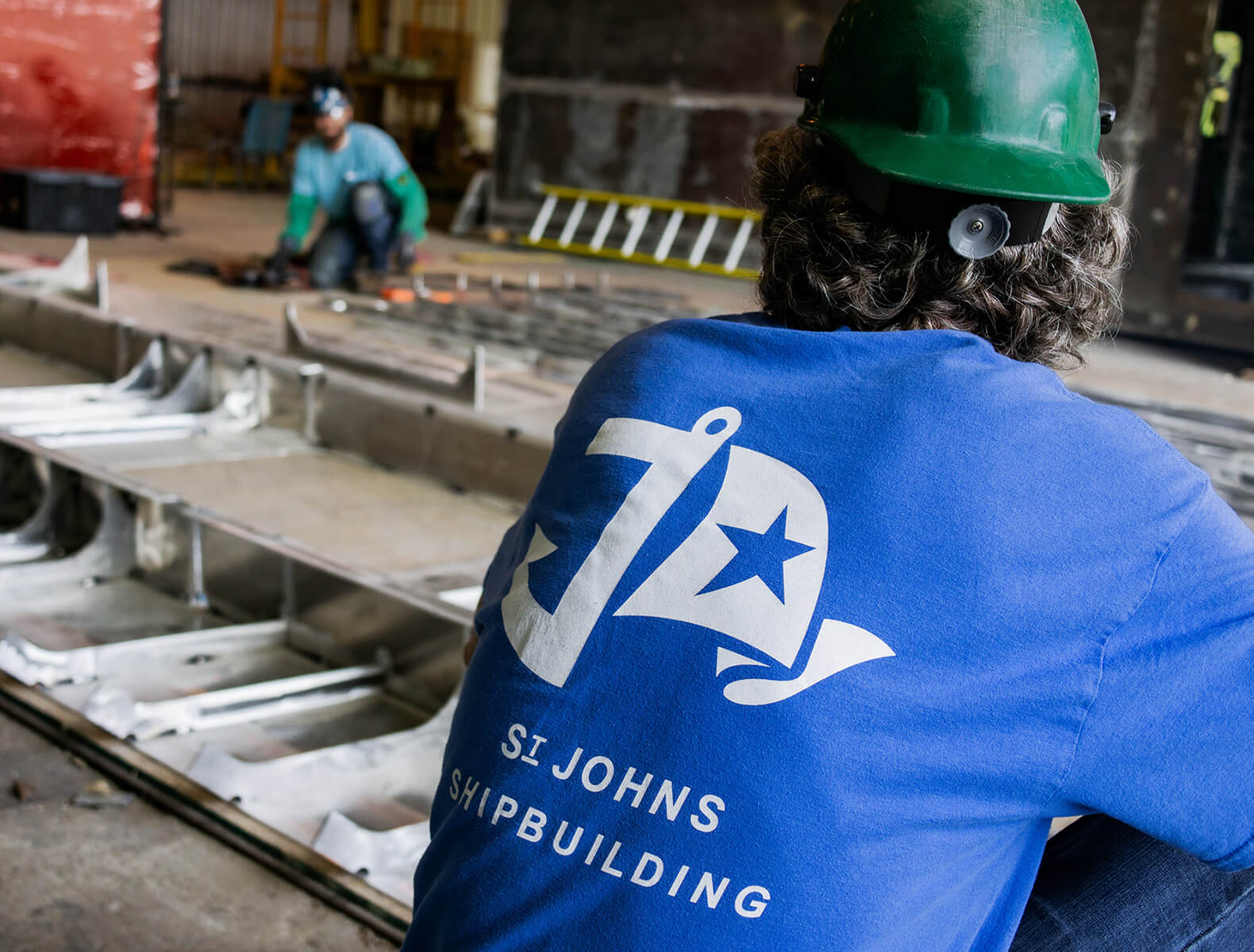 SUPPORTING AMERICA'S GREEN ENERGY FUTURE
On June 6, 2022, President Biden invoked the Defense Production Act to address the urgent need for clean energy technologies made in America. Demand for offshore wind power is growing rapidly, with about 30 gigawatts expected to be connected to the electricity grid on a global scale by the middle of the decade, on top of the 50 gigawatts installed in 2021.
Americraft Marine is uniquely positioned to capitalize on this growth given its production of vessels are specifically equipped to service American offshore wind farms. Using the proven capabilities of St. Johns Ship Building in building offshore wind servicing vessels, along with Libra Group's experience in renewable energy and deep maritime heritage, we are committed to increasing the availability of these vessels which help safeguard America's energy transition and independence.
Americraft Marine anticipates future organic and acquisition-based growth that addresses the dire need for modern, state-of-the-art vessels including those that are eco-friendly. Through leveraging innovation with skilled American workers, we will help build a future-focused fleet.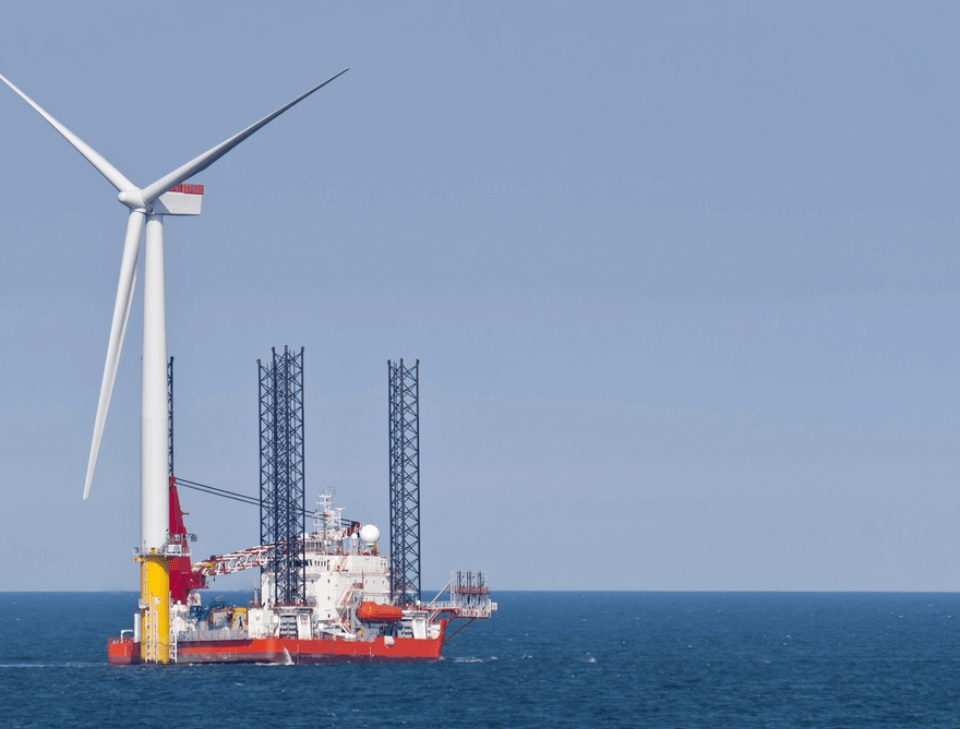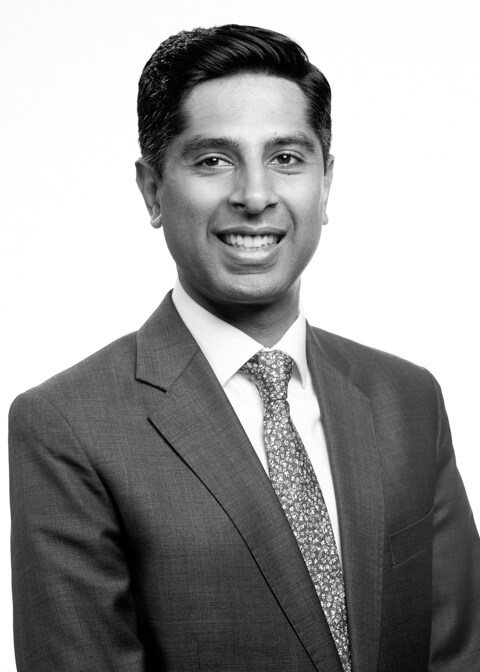 Omear Khalid
Chief Executive Officer & President of Americraft Marine
Omear Khalid serves as the CEO and President of Americraft Marine Group.
Before joining Americraft Marine, Omear was a principal at a growth equity fund. Omear has more than 16 years of experience in various sell side, buy side and direct investment roles focusing on the industrial and technology sectors.
Earlier in his career Omear also spent time at Goldman Sachs and Stephens where he focused on aerospace & defense and multi-industrial companies.
Omear has a B.S. in Finance from Indiana University's Kelley School of Business.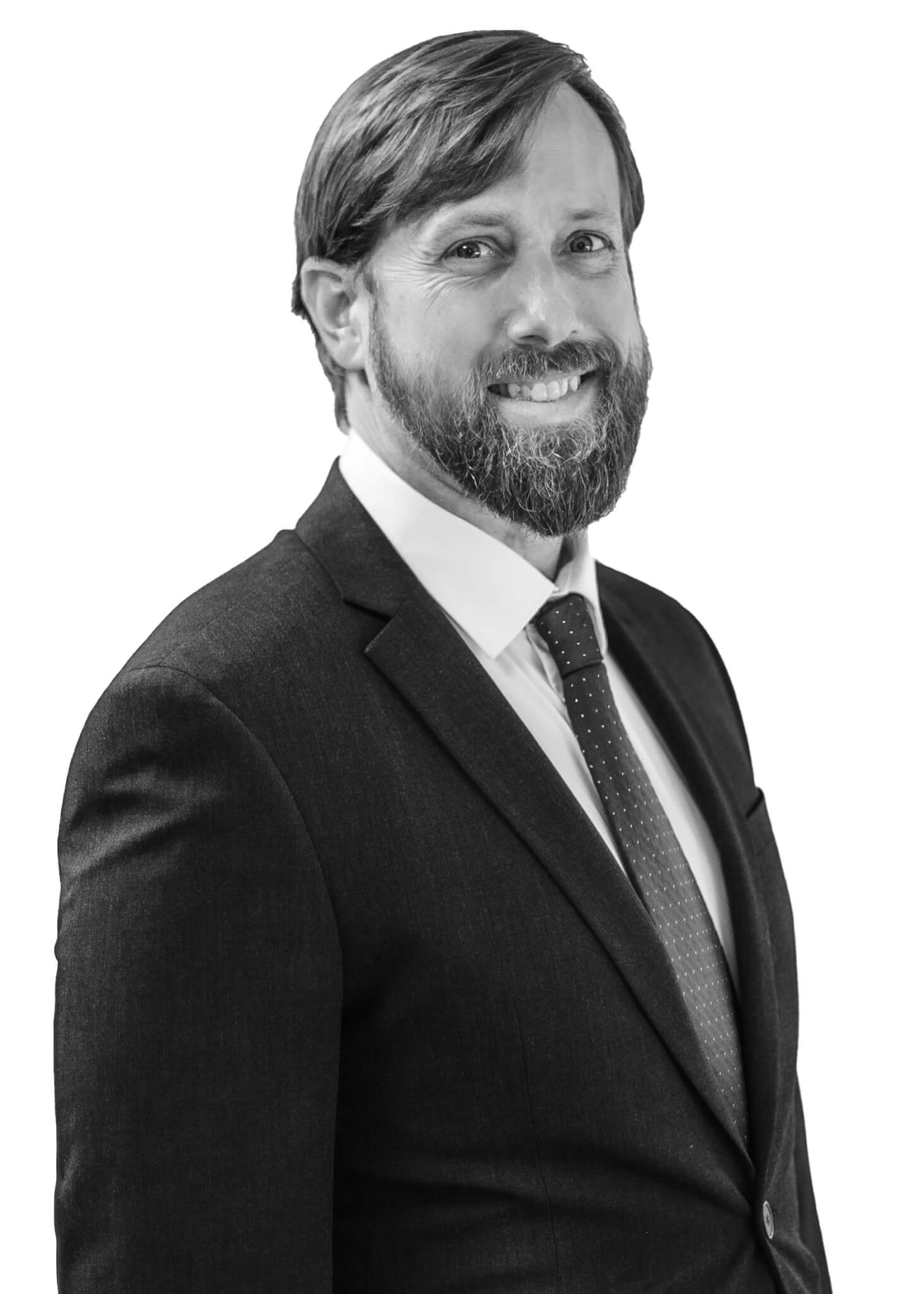 Ed Sheets
Executive Vice President of Americraft Marine
Ed Sheets serves as the Executive Vice President of Americraft Marine while also serving as Director of Business Strategy.
Prior to joining Americraft Marine, Ed's most recent executive experience within the commercial maritime industry consists of nearly 10 years with Jotun AS. In this capacity, he worked directly with vessel owners and operators as well as shipyards specializing in both newbuilding and repair.
Ed has extensive experience supporting Jones Act compliant vessel construction and maintenance, and is passionate about the domestic maritime industry.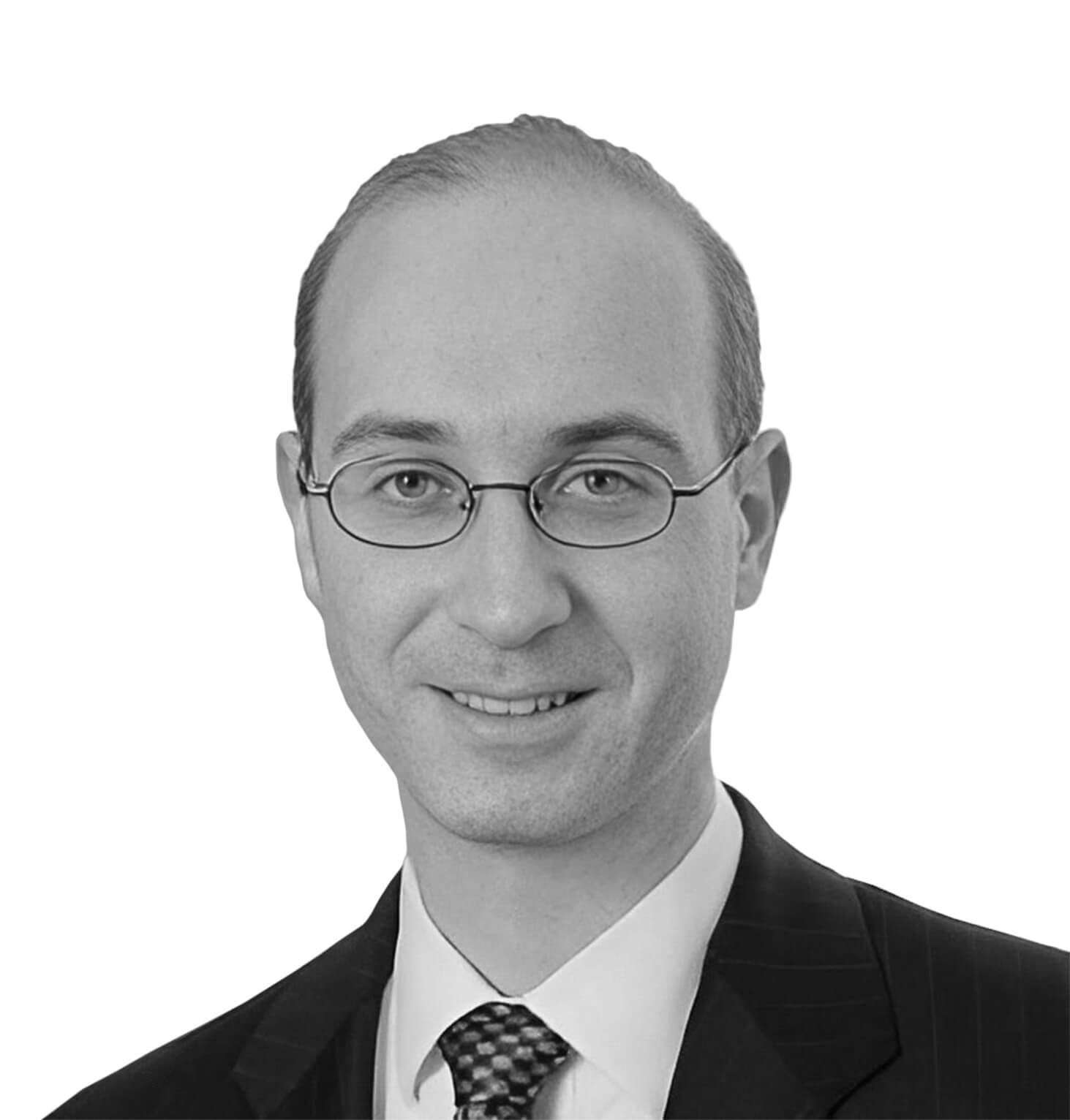 Eric C. Hugel, CFA, CPA
Chief Financial Officer Americraft Marine
Eric Hugel serves as the CFO of Americraft Marine Group.
A seasoned financial business professional with over 30 years of leadership experience in public and private sectors, Eric was most recently Co-CEO and CFO of Hugel Corporation, a privately-owned family business. Eric has also served on the Board of Directors of IEH Corporation (IEHC), a publicly traded aerospace and defense supplier, since 2016 and served as the Chairman of IEH's Audit Committee since 2019. Before that, Eric held senior financial positions at companies including Stephens and Price Waterhouse LLP.
Eric also has extensive investment research experience covering the aerospace, defense, and general industrial sectors, and a corporate lending and audit background.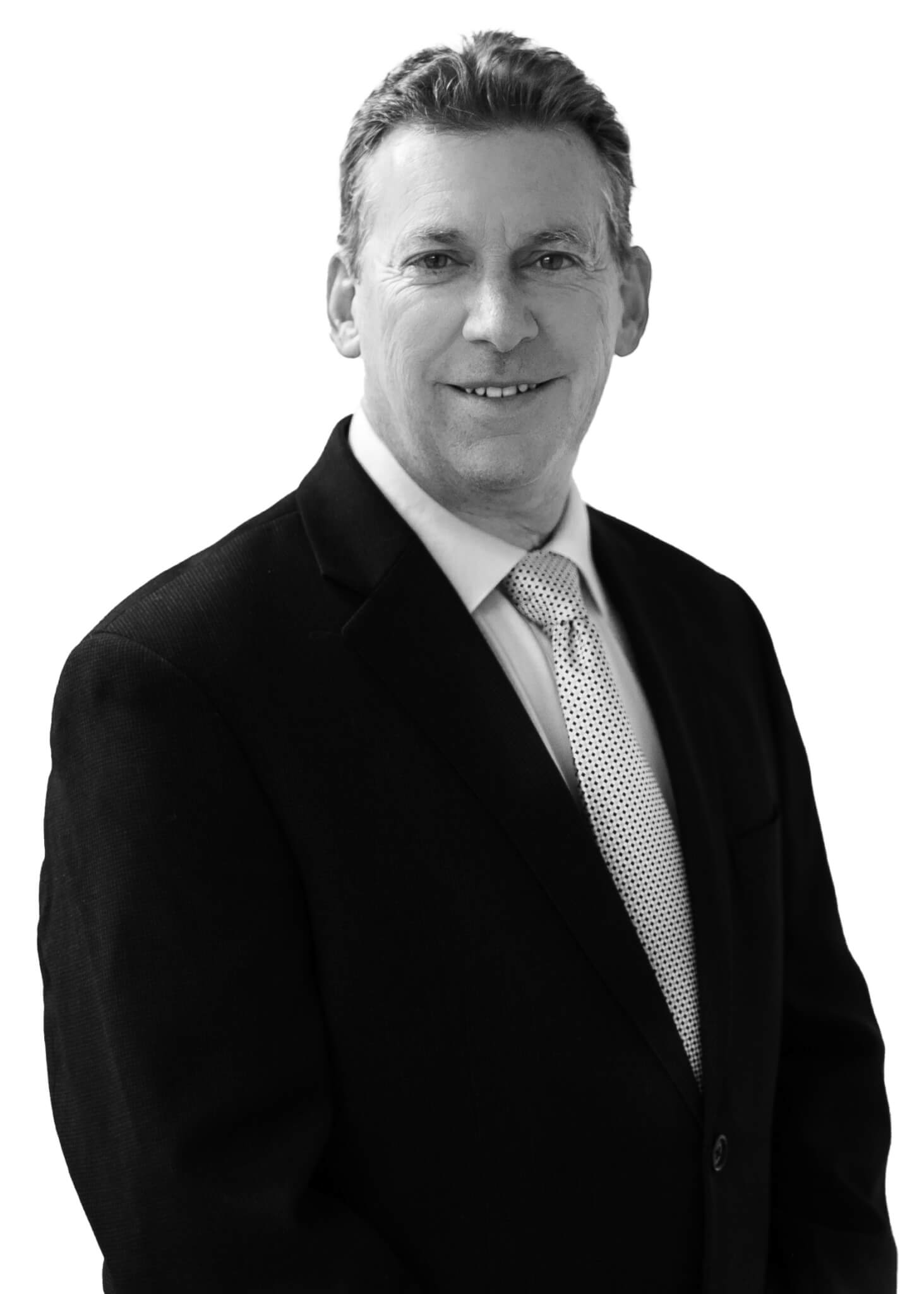 Jeff Bukoski
President of St. Johns Ship Building
Jeff Bukoski serves as President of St. Johns Ship Building, an Americraft Marine portfolio company.
He is a 35 year veteran of the US marine industry having worked at several government and commercial shipyards on the East, Gulf, and West Coasts in his career managing every type of marine vessel construction.
Jeff holds an MBA from Florida State University and a B.S. in Marine Engineering from the United States Merchant Marine Academy in New York. Jeff also served in the U.S. Naval Reserve IRR program as a Lt. Commander.